ERGOFLEX HYPERFOAM MATTRESS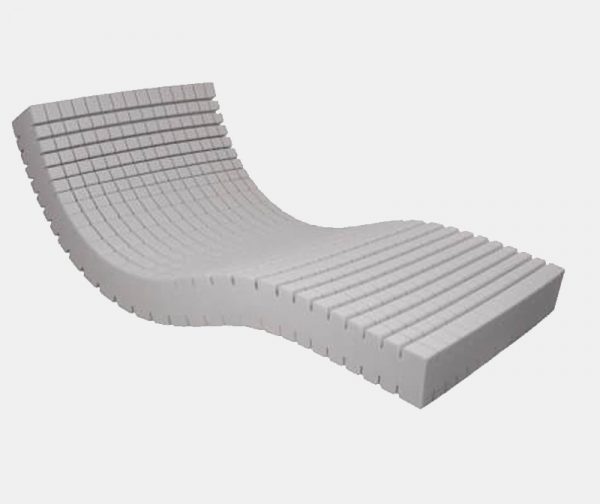 The Ergoflex is our entry-level mattress in the prevention of bedsores treatment. The mattress consists of foam with a density of 22kg/m3 and cuts across the full width of the mattress to assist in creating a balanced microclimate and improve ventilation.
The Ergoflex mattress has the following features:
Consists of anti bedsore foam
Offers an exceptional ventilation system for an ideal microclimate
Virus and bacteria protection
Pressure relief qualities
Mattress dimensions: 90 cm (W) x 200 cm (L) x 14 cm (H)
User weight: 20 to 110 kg
Easy removable waterproof medical cover
Cover is washable up to 90 degrees
More sizes available
1-year guarantee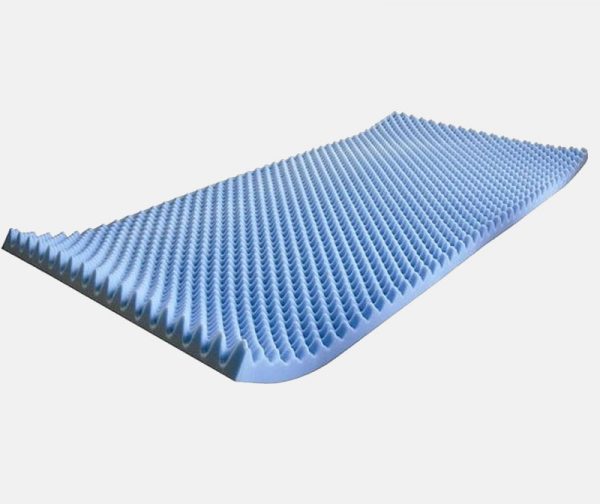 Our Topper mattress is an open-cell breathable high-density foam mattress that serves as an addition to other mattresses and provides pressure relief combined with comfort. The mattress is an 'egg-box design, is portable, and convenient to use.
The Topper mattress has the following features:
Consists of anti bedsore foam
High-density foam in an Egg-box design
Helps prevent and treat bedsores
Mattress dimensions: 91 cm (W) x 188 cm (L)
Three-quarter size available also