About Us
WINFAR is a family-owned business, that specializes in home care and mobility aid products.
Established in 1991, we are based in Wynberg, Cape Town. Servicing Southern and Sub-Saharan Africa.
We are an online homecare and mobility aid supplier. We have built our reputation by providing honest, professional advice. Personalised, attentive service. And delivering the best possible product solution, suited to our customers needs.
Our range of products includes:
Mobility aids such as Elbow Crutches, Folding Walkers, Tri-wheelers and Rollators.
Homecare accessories
Toilet aids such as Commodes, Raised Toilet Seats, Safety Frames, Bathmats, Grab rails etc.
Shower aids such as Shower Chairs, Swivel Shower Chairs, Wall Mounted Shower Chairs.
Bathroom aids
and much more….
All our essential REHABILITATION equipment is nappi coded.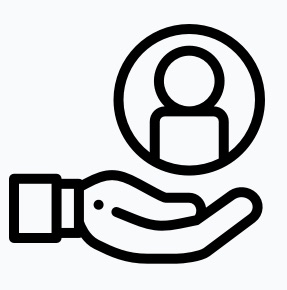 We are dedicated to making your life easier.
Whatever product you are looking for, whether for yourself or a family member, our experienced team will ensure that we find the right product for you.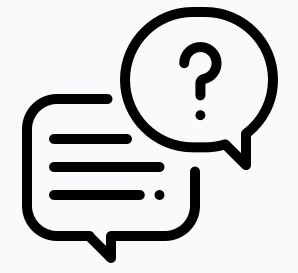 We understand it can be overwhelming. We are here to answer your questions, to walk you through the choices – and help you make the best decision possible for you.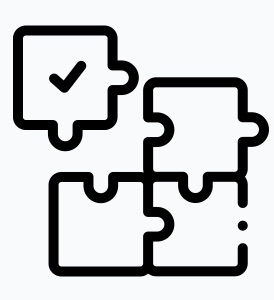 We understand the importance of personal attention. Mobility aids, whether rollators or wheelchairs, need to be fitted to the individual to ensure maximum comfort, support, and independence.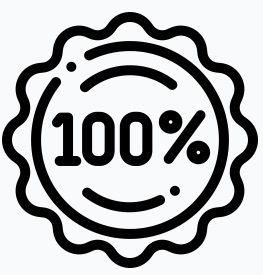 All our mobility products carry a 1 year free from defects warranty.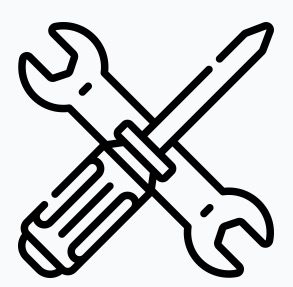 Our after-sales service includes set-up assistance, a wheelchair repair service, online support service, and anytime call-us for advice service.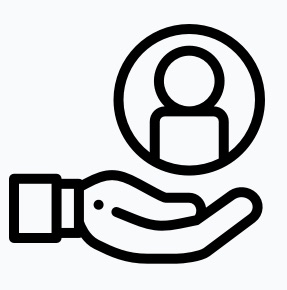 This same dedicated service is available to all our customers. Individuals, pharmacies, hospitals, retirement villages, old aged-homes, and other medical supply companies whether in the country or out.