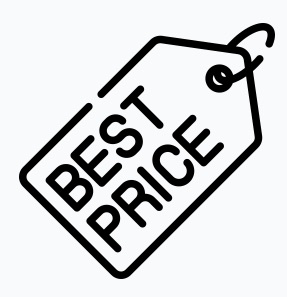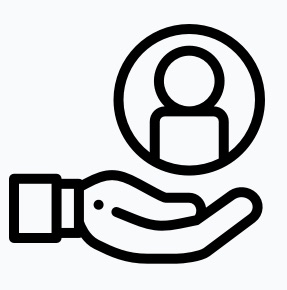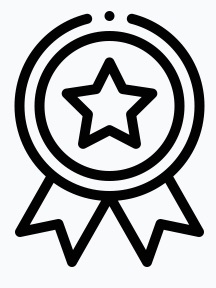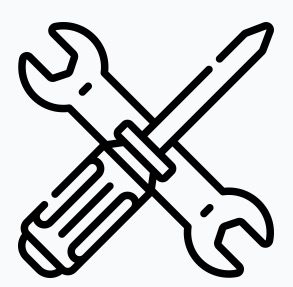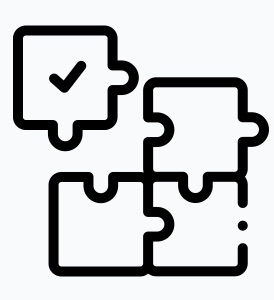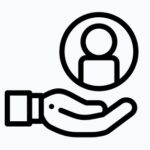 EXPERIENCE &

HEART 
The WINFAR family has been servicing the community for over 67 years.
The grandchild of Wynberg Pharmacy, WINFAR was born from a family business, which built its reputation on personalised
care, service, honesty, and integrity. We stand on those same principles. Honest, professional advice. Personalised, attentive,
service. Delivering the best possible product and solution to suite YOUR needs.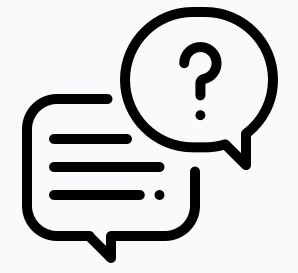 WE ARE HERE TO HELP

YOU 
Our products are specifically designed to make your life easier, safer, healthier and more enjoyable. It doesn't matter what the circumstances are. Our experienced team will ensure that we find the right product for you.
BATHROOM SAFETY CHECKLIST
Did you know that people use the toilet 7 times a day on average? And that this figure,
increases as we age! Did you know that up to 80% of all falls occur in the bathroom?
Conclusion: Bathroom safety is absolutely critical. Especially for Seniors.
These featured products will go a long way to making your bathroom safer, easier to use, and less stressful.

All our products are of the highest quality. Sold with a  1 year free from defects warranty – and a lifetime commitment of support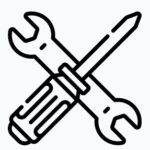 We are committed to offering our customers the best possible service including, our after-sales service, wheelchair repair service,
online support service, and anytime call-us for advice service.
Winfar offers repair services
FOR WHEELCHAIRS / WALKERS & ROLLATORS
For a FREE quote or enquiries contact us on (t) 021- 797 0034,
Whatsapp 076 869 7061 or email us on [email protected]

DID YOU KNOW:
WINFAR offers a RENTAL SERVICE.
For rental-related queries please email us at [email protected]
WHY SUBSCRIBE?
The more you know, the more equipped you are to make informed decisions, that will positively impact your quality of life.
Our newsletter is packed with useful advice and tips. PLUS you enjoy SUBSCRIBER DISCOUNTS, and early release special offers
The entire experience dealing with Winfar from initial enquiry to receiving the walker has been brilliant. Your company's quick, professional response to all queries coupled with friendly after sales service is commendable. My Mom is happy with her purchase. Thanks so much.
We Win by Far with Winfar. They supply us with wheelchairs and walking aids for our recipients. Their staff are very knowledgeable, helpful and friendly – giving exceptional service at all times. They go above and beyond. Advising on the most suitable equipment for each recipient and delivering promptly. And, their prices are the best in town!!!